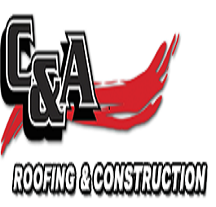 About Us
Home improvement projects should add two kinds of value—personal enjoyment and return on investment when you sell. If you are looking for high quality and personal service to turn your ideas into reality, you've come to the right place.
At C & A Roofing and Construction we are proud of the materials and craftsmanship that we put into every project. Let us put our experience to work for you.
Windows
Why continue to let precious money escape through your old, inefficient windows?
Let us help put that money back into your pocket quickly with our ENERGY-EFFICIENT replacement windows.
Don't over pay on your next set of windows.  We provide a high quality window, at a very competitive price. This sets us apart from other companies that are purchasing their windows through local retail stores. We buy direct and PASS ON THE SAVINGS to our customers. There are companies that "claim" to have very cheap windows, but don't be fooled into buying a low quality window and pay for all of the hidden fees in the process.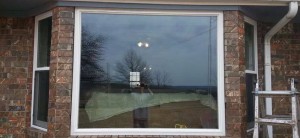 Roofing
The roof is a home's first line of defense against the elements. It's the home's first level of protection against sunlight, rain, snow, hail and wind. Unfortunately, roof damage often goes undetected until a leak develops, causing interior water damage. Regular roof inspections are an important step to prevent roof damage from causing extensive interior damage.
C & A Roofing and Construction has OVER A DECADE OF EXPERIENCE in residential roofing and provides a free professional estimate. If it's been awhile since your last roof inspection, call us and we'll give you a FREE ROOF INSPECTION.
We work with your insurance company to make sure your cost is as affordable as possible. We have insurance claim specialists on staff to make the process as painless as possible.
There can be no replacement for honesty, no substitute for quality and no price on integrity.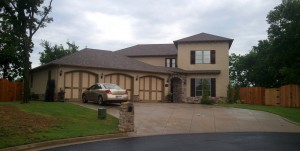 Kitchen and Bath
Let C&A help design and construct your new dream kitchen or bath. We specialize in kitchen and bath remodels. Let us help you turn your kitchen or bath into something you would see out of a magazine or on your television. Not looking for a complete renovation? We can help you find ways to make economic changes to update your kitchen or bath on a budget.
We Provide All Aspects of Kitchen & Bath Remodels
---
Contact Us
1321 W Will Rogers Blvd
Claremore, OK  74017
Phone:  918.637.6634
Wesite: http://www.caroofingconstruction.com/
Email:  craigabbott80@hotmail.com
There are no approved testimonials to display!
---
ENTER A TESTIMONIAL