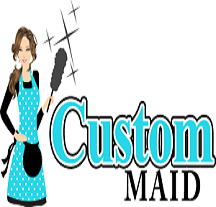 ABOUT US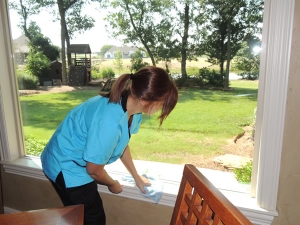 Custom Maid is a personalized maid service for residential and small businesses in the Owasso area.  We pride ourselves in providing clients with a quality cleaning service that is tailored to fit their needs.  Our company believes in the importance of building a trusting relationship with each client.  It is our passion to provide 100% satisfaction to each and every client.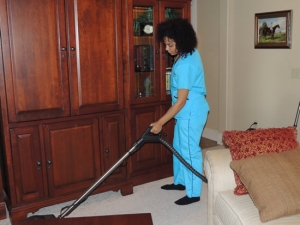 Custom Maid serves Owasso & Collinsville residential areas!  Custom Maid is a licensed, bonded and fully insured service business.  With residential service there are NO contracts and NO obligations because we strive to always provide you with the very best service possible and don't feel the need for a contract to keep you as a client.
PERSONALIZED MAID SERVICE & QUALITY CLEANING
We strive to have the same team member clean your home each time.  In our opinion this is the best way for you to develop a trusting relationship with the person who is going to be in your home.  It is also helpful for your maid to learn your specific cleaning needs.  Each of our team members has passed a complete background check and drug screening,  They have also gone through an extensive training period.  We strive to have the very best reputation which requires us to have the very best team.
WE ARE HERE TO SERVE YOUR SMALL BUSINESS NEEDS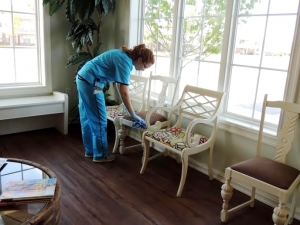 Our company's goal is to professionally clean and service each of our client's facilities and buildings to the best of our ability and in the highest standard possible.
At Custom Maid we understand that our clients want as few hassles as possible.  Therefore, Custom Maid shall provide strong management and direction for each project to ensure our services are delivered to you in a smooth and hassle-free manner.
Each and every one of our professional cleaners are thoroughly trained in respect to each cleaning task. They have each completed all of the necessary safety training involved in providing cleaning services to a small business.  Also, each team member has gone through a background check as well as drug screening.
We look forward to the opportunity to service your needs by maintaining and improving the appearance and cleanliness of your business/building/facilities.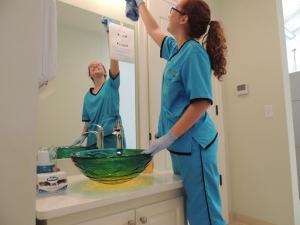 ---
CONTACT US
Custom Maid
7720 Owasso Expressway,  Suite 101
Owasso, OK  74055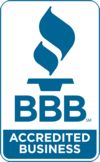 Phone:  918.376.4114
Email:  info@custommaidok.com
Website:  www.custommaidok.com
There are no approved testimonials to display!
---
ENTER A TESTIMONIAL