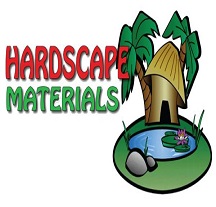 ABOUT US

MAKE THE MOST OF YOUR FREE TIME
Hardscape Materials, Inc. is the go to place in Northeastern Oklahoma for building stone, water features, furniture, pottery and all of you fireplace needs.  We are conveniently located at 116th & Memorial in South Tulsa and we have been serving our customers since 1991.  Hardscape Materials offers a vast amount of inventory and the availability to deliver quickly.  We offer builder and contractor discounts, special customer service, accurate weights and excellent selection.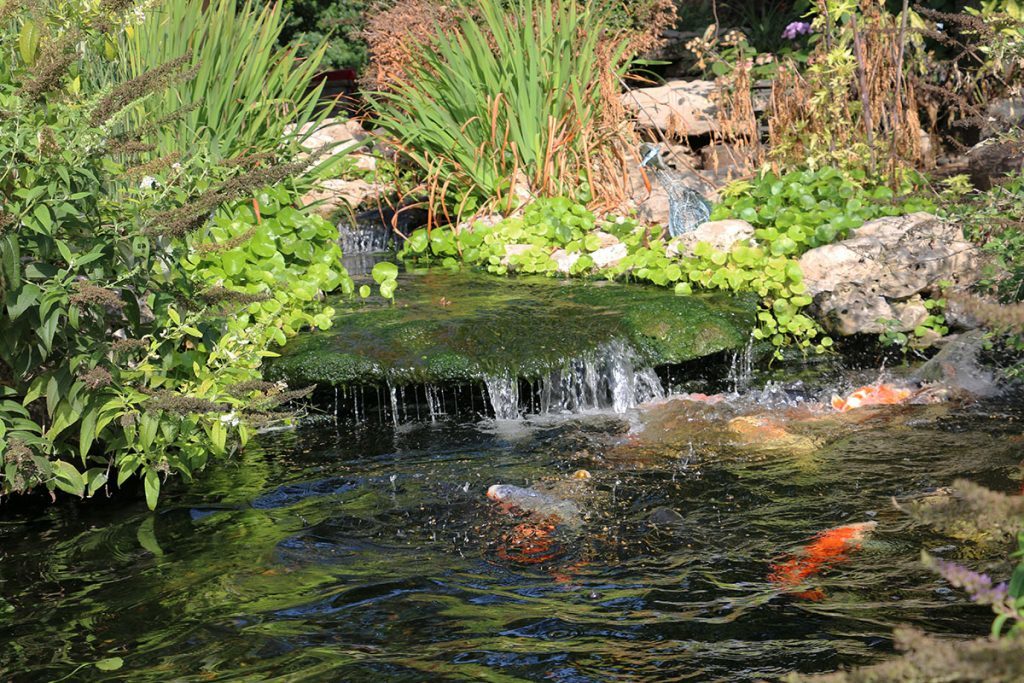 Our Water Feature Department is is where customers can find the smaller Koi fish that are available for sale. Pond pumps, filters, skimmers and all of the accessories dedicated to pond building and maintenance can also be found in this area.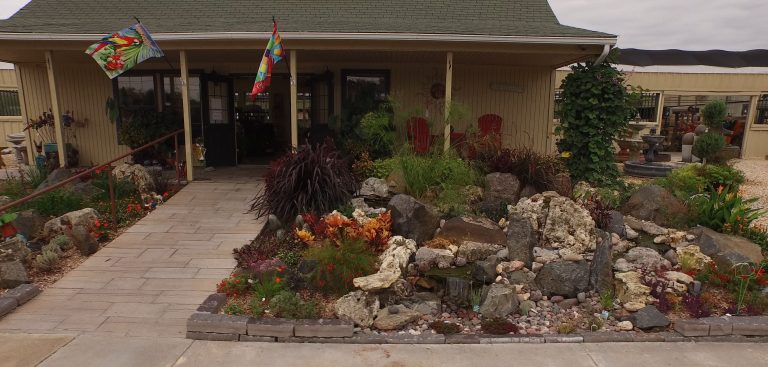 Many of the materials we offer have been used in our display areas.  If you find something that you are interested in we will be able to answer any questions and let you know where the materials are located in our facility.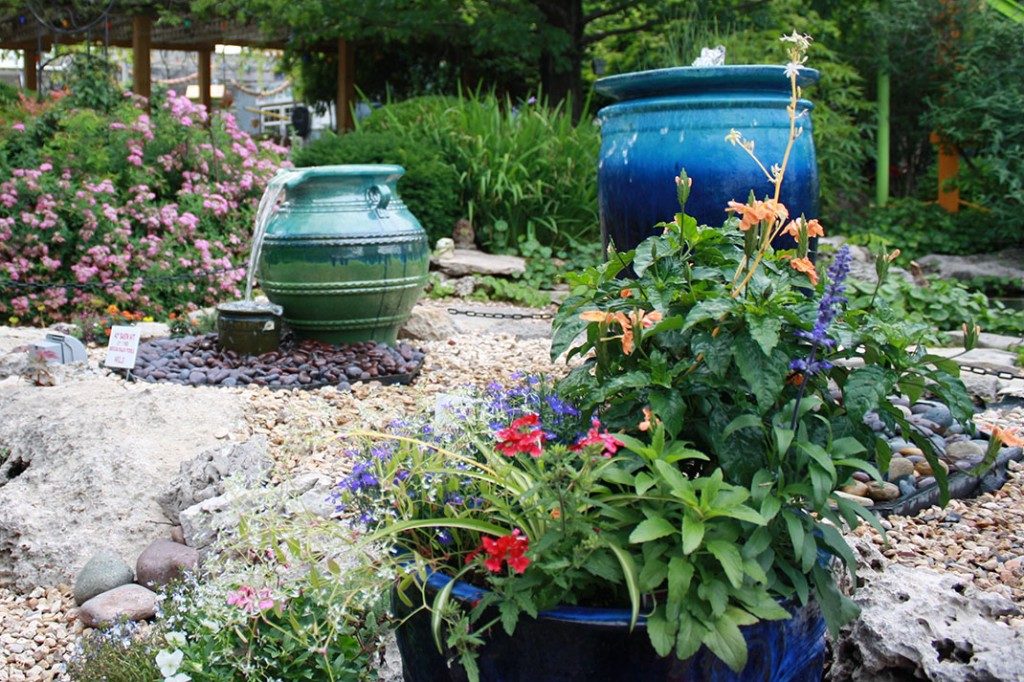 Our pottery selection has grown steadily over the years.  We import 3-4 container loads every year so that we can offer a wide variety.  We pride ourselves on searching for the newest colors, textures and techniques and then offering those products at a fair price.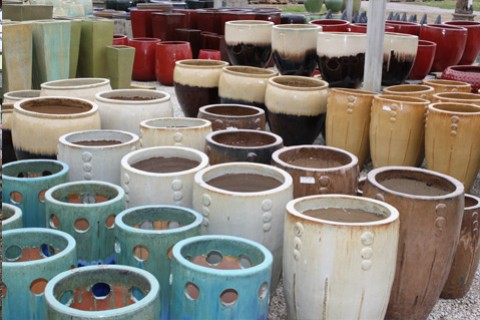 Hardscape Materials has expanded to include a Greenhouse which sells excellent quality annuals, unique perennials and tropical plants.  Concrete fountains are also located in the greenhouse and in the surrounding area with the statuary.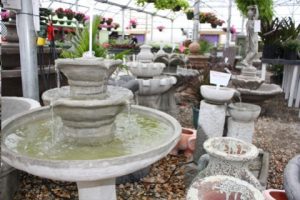 ---
CONTACT US
Hardscape Materials, Inc
Address:  11610 S Memorial Dr
                 Bixby, OK  74008
Phone:  918.369.1170
Website:  www.hardscapematerials.com
 Click here to contact Hardscape Materials, Inc.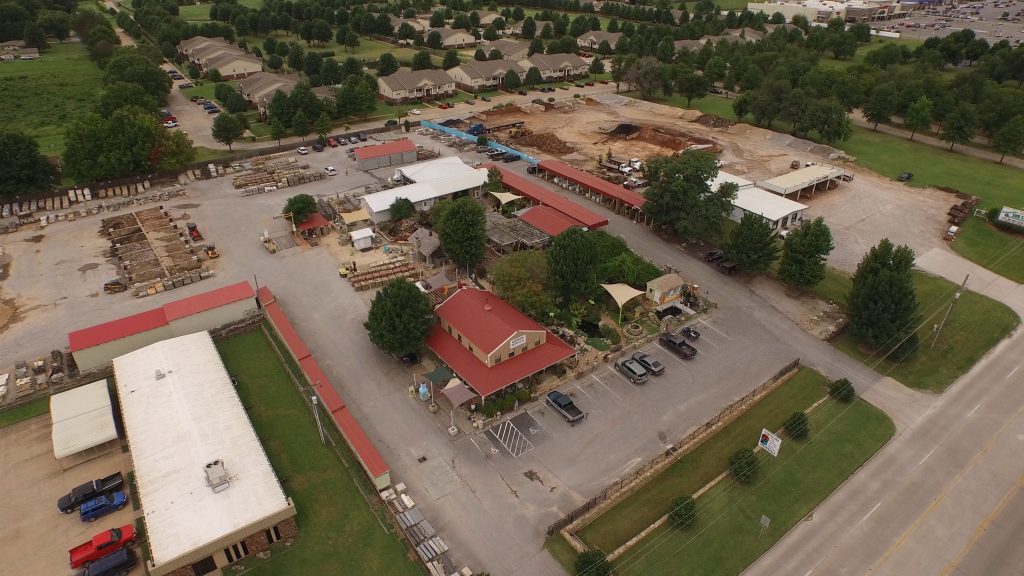 There are no approved testimonials to display!
---
ENTER A TESTIMONIAL