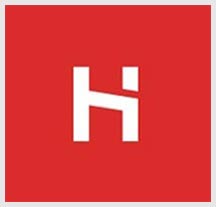 About Us
It starts with a dream and is achieved through numerous hours of hard work, consistently delivering premium quality products, and continually maintaining a high degree of business integrity.  Today, through four generations of leadership, Hoffman Fixtures Company now manufactures and sells products inside of four separate facilities that total 80,000 square feet and operates out of four separate locations in Oklahoma and Arkansas. From Father and Son, Cecil and Elden Hoffman's first day of business in 1949 to this day, over 60 years later, you'll find the same solid workmanship at Hoffman Kitchen & Bath.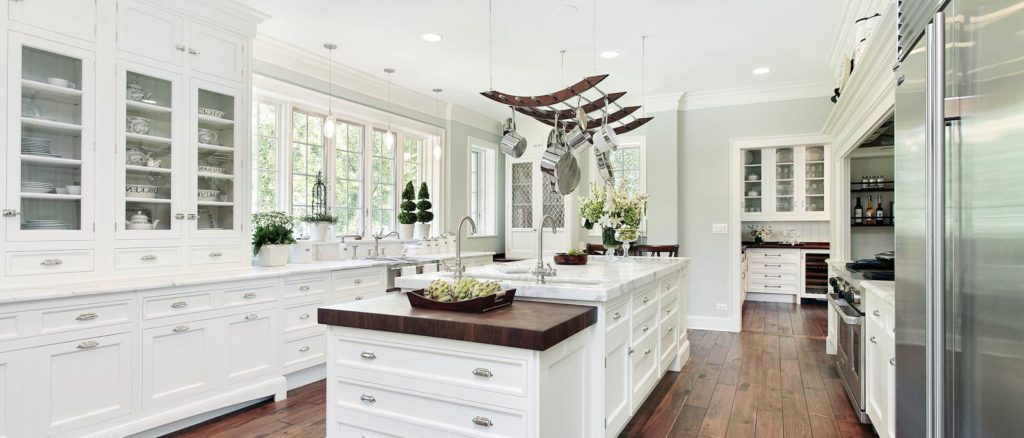 Kitchen Remodel
Remodeling your kitchen can be a daunting project. There are so many things to think about, what products to use, how much to spend, do have a reputable contractor, and the list goes on and on and on. Wouldn't it be nice if there were a simpler way. What if there was only one place to call that could handle your project from start to finish, and had a knowledgeable staff to help educate you on the most up to date products on the market today.Well you're in luck, because we at Hoffman Kitchen & Bath Tulsa have tailored our services to do exactly that. Whether you want to tear everything down to the drywall and start over new or just update your countertops and backsplash give us a call. A member of our staff will visit your home to discuss your project and most often times are able to provide you with a quote the very same day. Schedule a Free in Home Design Consultation today.

Bathroom Remodel
At Hoffman Kitchen & Bath Tulsa we strive to make the bath remodeling process as seamless as possible. Many times the spark for starting a bath remodel is out of necessity rather than want. Some have a tile pan that has failed and water is ruining the walls, others may have a crack in their fiberglass tub that is leaking, and then there are the people that are just tired of looking at what they have and are in need of change. Whether you need your bathroom remodeled out of necessity or desire, let Hoffman Kitchen & Bath Tulsa assist you with your journey.  We can help with something as simple as tearing out an old bathtub and replacing it with a new shower, or complex as gutting the entire room and going back with new cabinets, shower, tub, and fixtures. Contact us for a Free In Home Consultation today.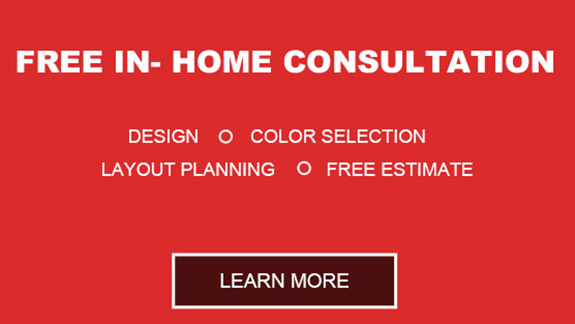 ---
Contact Us
918-252-0451
6031 S. 129th E Ave
Tulsa, Ok 74134
http://www.hfccountertops.com
We had Hoffman redo the countertops in our home and they did a fantastic job.
We saw Hoffman on Tulsa Premier Contractors and decided to use them. They did a great job and we have since referred them to many of our friends. Thank you for doing a great job for us.
Hoffman did the countertops in our new home and we had a great experience with them. They did a really good job and we enjoyed working with them!
---
ENTER A TESTIMONIAL