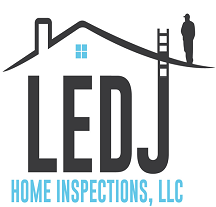 LEDJ HOME INSPECTIONS
The Right Inspector, Right Away.
ABOUT US
A home is the largest purchase you'll probably ever make, so it's important to understand the condition of your investment.
​My name is Dwain Anderson and I would be honored to inspect the home you're considering.
​ I'm an Oklahoma-Licensed Home Inspector and certified by AHIT
—American Home Inspectors Training–
​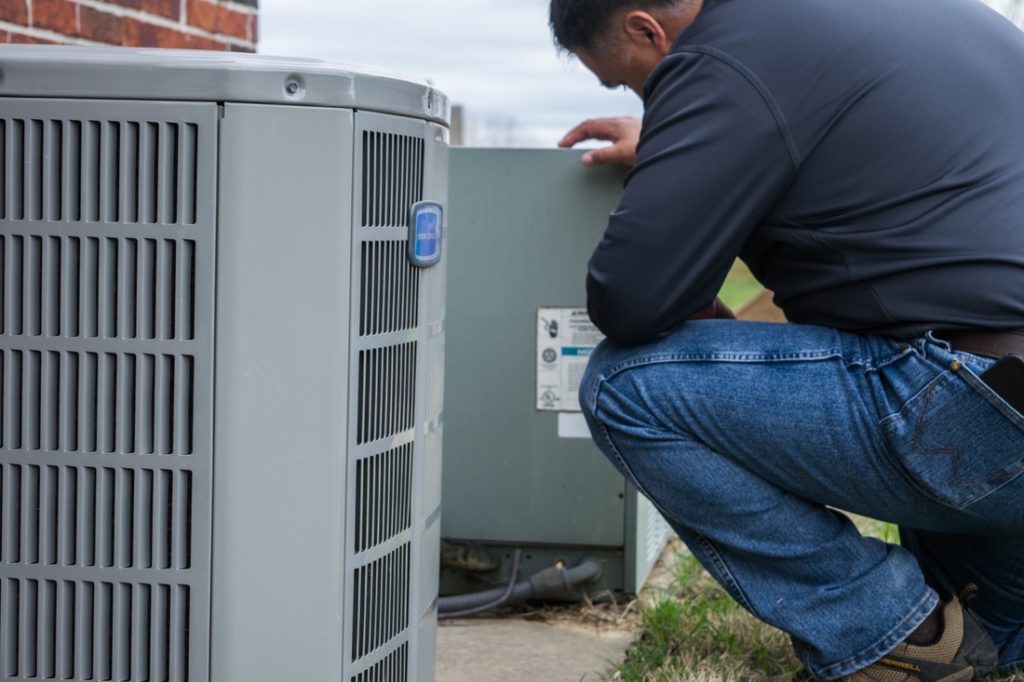 ​Reasons to schedule a residential inspection:
*Safety – Inspections can check for certain issues that may pose a safety hazard to you and your family, like improperly installed flu pipes that could cause Carbon Monoxide Gas to enter the home, electrical issues that could pose a fire danger and locate gas leaks that could cause a fire hazard.
*Contingency – If an inspection uncovers any issues with a home, the buyer can then negotiate the costs of repairs with the seller.
*Protection – As your most valuable asset, a home should be well maintained to ensure that its value remains intact. Home inspectors have knowledgeable advice to help keep a house in pristine condition.
This is my promise to you.
Unlike most professionals you hire, you probably won't meet me until our appointment.  Furthermore, different inspectors have varying qualifications, equipment, experience, reporting methods and pricing.  Ultimately, a thorough home inspection depends heavily on the individual inspector's own effort.  If you honor me by permitting me to inspect your new home, I guarantee that I'll give you my very best effort.
​- Family Owned and Operated
– Fees based on square footage (no hidden costs)
– Reports are e-mailed with in 24 hours
– Photos are embedded in your report
– Reports are narrative and filled with information
– A summary of the report is provided
– Inspections are available SIX days a week
– Phones answered 5 days a week
– Cash, check, debit cards, credit cards and escrow billing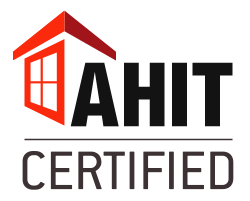 ---
CONTACT US
Ledj Home Inspections
Phone:  918.695.9572
Website:  ledjhomeinspections.com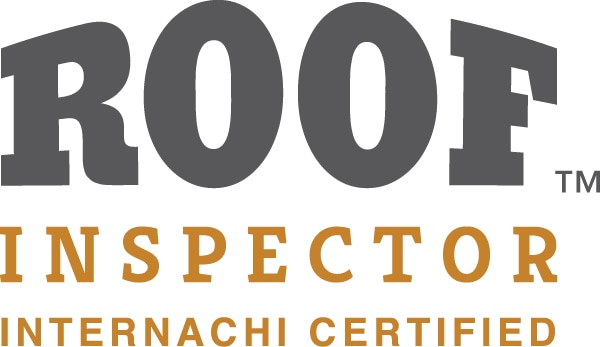 There are no approved testimonials to display!
---
ENTER A TESTIMONIAL