Bringing your home and business to life.
About Us
We specialize in designing and building custom home theater rooms, smart home automation systems, conference rooms, networking, security camera systems and much more.
Why choose Newave?
Quality & Integrity – we pride ourselves on quality service provided with integrity.
Service & Support – Our techs are very knowledgeable and provide excellent service and support to ensure our success & your satifaction.
We are proud to treat our customers like family.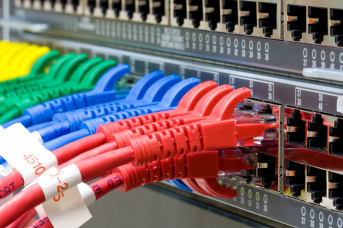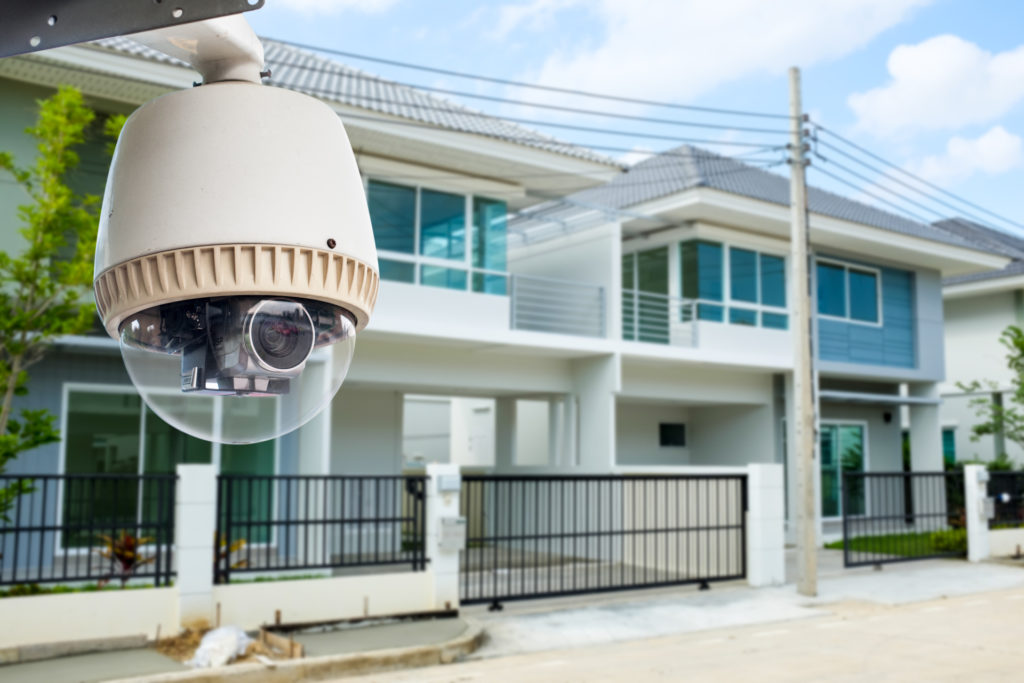 Surveillance Systems
Call Newave today to get started on your new system!
---
Contact Us
Newave Technology of Tulsa, LLC.
Phone:  918-215-9902 or 918-605-5409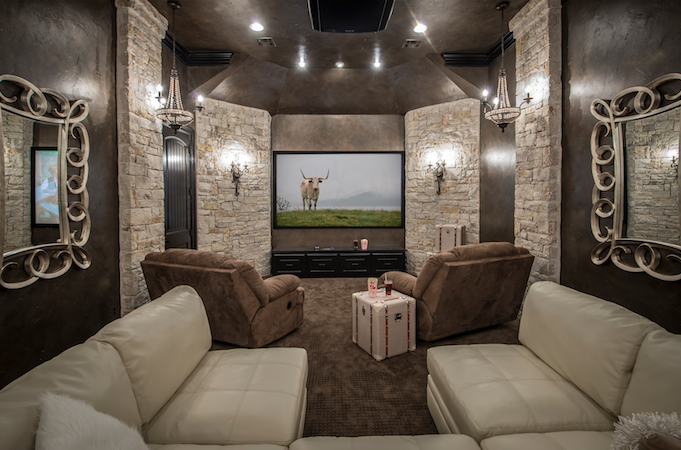 Email:  rob@newavetulsa.com
Website:  www.newavetulsa.com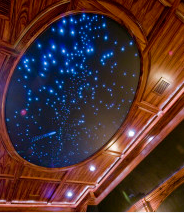 Very happy with the equipment and the installation of these guys.
We made a great choice! We have used Rob's company for sound systems in both our living room and family rooms and are so very pleased with the products. Rob led us through making the right decisions and provided great service. He's always open to questions and willing to teach. We highly recommend him!
Great people to work with. Rob helped me choose new pieces for my theater. On time and budget. Will use again!
We contacted several companies for quotes on a sound system for our salon and felt this company was by far the most honest and knowledgeable. They scheduled us in within a week and got us all taken care of. We are all loving the new sound system! We highly recommend them. Don't look anywhere else!
Awesome folks to work with, would highly recommend.
Awesome operation. Incredible service.
So far Newave Technology has only done the rough-in for the new sound system in a house that we are renovating, but they have been very responsive, and have communicated on schedule, questions, etc., and have shown up when they said they would. The install is very neatly done. Thanks Rob
We had a great experience using this firm. Rob and his staff were wonderful and very honest. We were willing to spend more money but Rob actually talked us out of it. Not many companies would do that. I highly recommend these guys. Thanks Rob
Excellent company! Best customer service ever! Friendly staff and they do incredible work.
---
ENTER A TESTIMONIAL