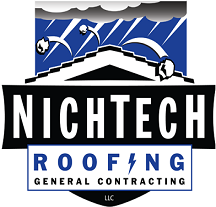 NICHTECH METAL ROOFING
ABOUT US
Nichtech Roofing understands the technical requirements for superior residential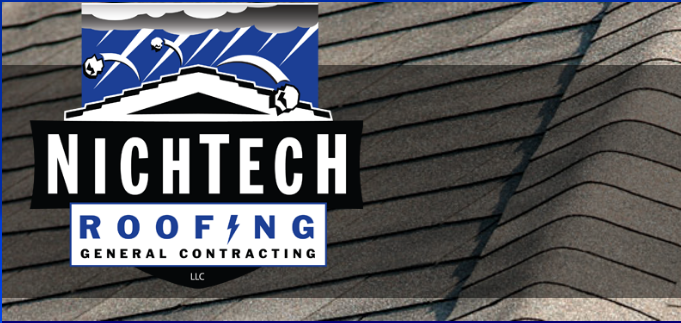 and commercial metal roofing. After 25 years of service to the roofing industry as the National Training Manager for the largest manufacturer of roofing products in the United States (GAF/ELK Materials Corporation); in 2007 I started Nichtech Roofing in Tulsa, OK.
Homeowners can now choose a permanent metal roofing system that will give them just what they need. Our metal roofs will not rust, will lower your utility bills, will storm proof your home and will last a lifetime. Call us to find out how to buy one roof that will last a lifetime.
METAL ROOFS INSTALLED IN A DAY
Owing to their light weight, metal roofs can be installed efficiently over existing roofs. Many homeowners are stuck waiting weeks for a roof install. With our skilled teams we get the work done in a day. With fast installs Nichtech can restore your life to normal quicker.
DECIDING ON A METAL ROOF FOR YOUR OKLAHOMA HOME.
At Nichtech we help you find the best roofing system for your home. With a metal roof, you can expect to have a longer life, an attractive look, and heat barrier to reduce heating and cooling costs. Let our roofing specialists help you with cost comparisons to get the best roofing solution for your home. Contact us so one of our roofing specialist can answer your questions.
---
CONTACT US
Toll Free: 1-855-465-7663 (1-855-4OK-ROOF)

Tulsa: 918-283-2001
Oklahoma City: 405-487-7250
Website:  www.nichtechroofsystems.com
Nichtech recently replaced our roof after an inspection revealed extensive wind damage. They gave us several options to choose from so that we could work within the budget that our insurance provider gave us. Nichtech worked quickly and efficiently. Everyone on the crew that came out to do the work was kind and courteous. We are very pleased with our new roof. It looks great!
---
ENTER A TESTIMONIAL