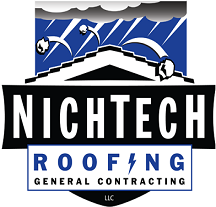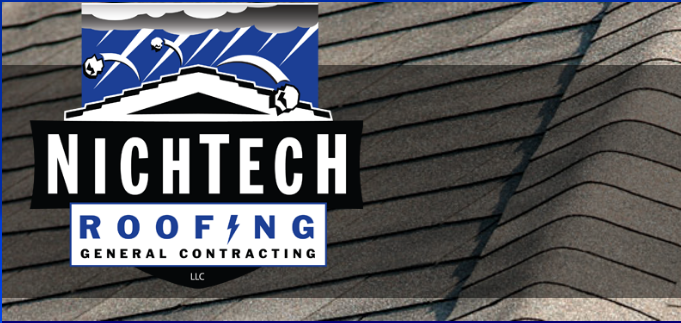 "Oklahoma's Storm Proof Roofing Specialist"
ABOUT US
Our focus is to provide each customer with personalized, individual attention.  We know that choosing the right contractor can be a difficult process with all the choices out there. We want our customers to know that a roofing system isn't just shingles.  There are multiple components that make up a water-shedding roof system.  There are also many different areas of your roof that may be prone to leaks or considered weak points that need special attention. Nichtech Roof systems protects your investment by being the most qualified and best trained roofing contractor in Oklahoma.  We have a fully trained staff to ensure that you get the high quality roof system you are paying for.  Nic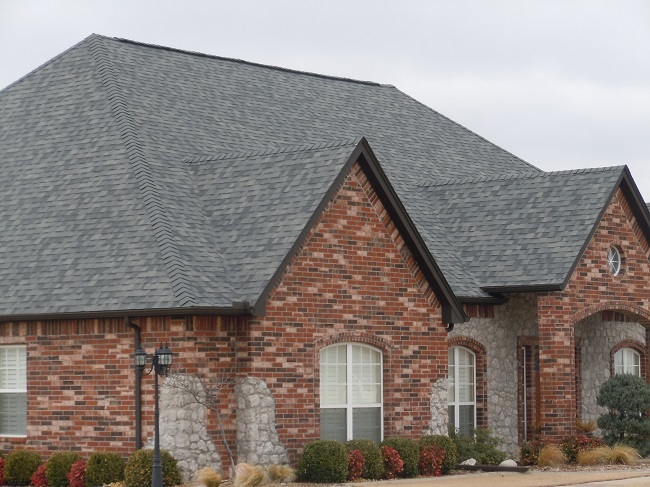 htech Roof Systems is a full service roofing contractor.  Our services include re-roof and new roof installation to both residential and commercial property owners.  We also off Roof Evaluations, Trouble Shooting, Roof Maintenance and Repair.  Nichtech Roof Systems is an active member of the National Roofing Contractors Association (NRCA) and Certified by North Americas largest, oldest and most respected roofing manufacturer – GAF/ELK Materials Corporation.  Only the top 10% of roofing contractors in the nation are even qualified to obtain this certification.  Additionally, we are a Certified Master Insatller of Oklahoma's #1 Storm Proof Roof System – Gerard Stone Coated Steel.  At Nichtech Roof Systems we protect you, your home and your family by being fully insured with both General Liability and Oklahoma Workers Comp Insurance.  In addition, our combination of consistent supervision and continuous education in the latest roofing products and applications ensures that you will receive a beautiful, long lasting, high quality roofing system.  We strive to be the best contractor in Oklahoma and our customer service is second to none.  Feel free to compare Nichtech Roof Systems to any competitor, we welcome the challenge.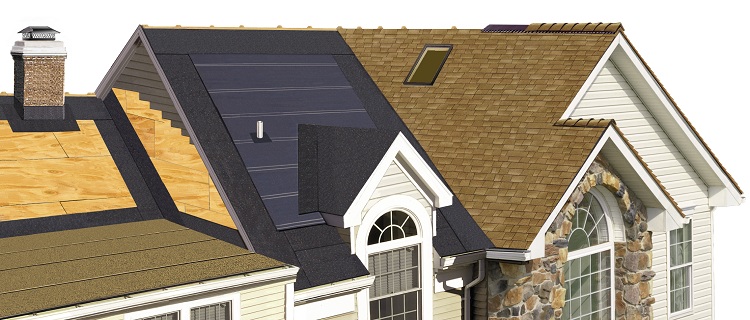 ---
CONTACT US
Toll Free: 1-855-465-7663 (1-855-4OK-ROOF)
Tulsa: 918-283-2001
Oklahoma City: 405-487-7250
Website:  www.nichtechroofsystems.com

Nichtech recently replaced our roof after an inspection revealed extensive wind damage. They gave us several options to choose from so that we could work within the budget that our insurance provider gave us. Nichtech worked quickly and efficiently. Everyone on the crew that came out to do the work was kind and courteous. We are very pleased with our new roof. It looks great!
---
ENTER A TESTIMONIAL