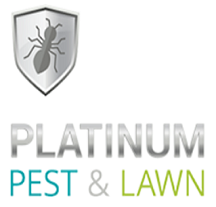 Platinum Pest & Lawn
We take care of your home like it's our own.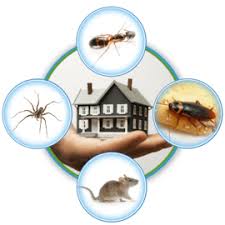 ABOUT US
Your family's safety and health is a top priority for us at Platinum Pest and Lawn. Our top priority is making sure that your family members and children are able to enjoy each other's company in a pest-free way. We are determined to leave you 100% satisfied in your experience with us.
Every home is different and we will provide you with an elite service that is customized to your home and family to fulfill your individual needs. When it comes to servicing your home or business, we won't use a cookie-cutter approach like other companies, but will tailor our service to address your unique pest situation. Life is better when you are with Platinum Pest and Lawn.
Founded upon the principles of honesty and integrity, we are a family owned and operated business that believes in treating others the way that they would like to be treated.  This is the Platinum Rule!
Platinum Pest and Lawn is a local, family owned and operated business in Owasso, OK, founded on principles of integrity, honesty, hard work, and customer service. We believe in quality customer service, quality products, and we refuse to cut corners!
Platinum Pest and Lawn was created on the principles that the owners, Jennifer and Jared Johnson, found to be crucial in any business valuing outstanding customer service.  Jared and Jennifer also value family and community in a business.  Because of this, they run the company in such a way as to be family oriented and active in the community.  Platinum Pest and Lawn gives back to the community through donations to local school programs and by strongly encouraging their employees to volunteer in community service projects.
Platinum Pest and Lawn looks forward to servicing the greater Tulsa area for many years to come!  When it comes to pest management or weed control, we have you covered!  Visit our website to learn about the variety of services that we have to offer.
---
CONTACT US
Platinum Pest & Lawn
Phone: 918.376.0857
Website:  platinum-pestcontrol.com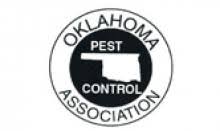 Email:  info@platinumpestandlawn.com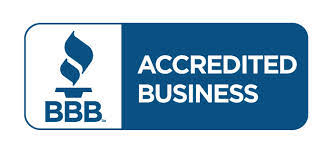 There are no approved testimonials to display!
---
ENTER A TESTIMONIAL