Shepard Technologies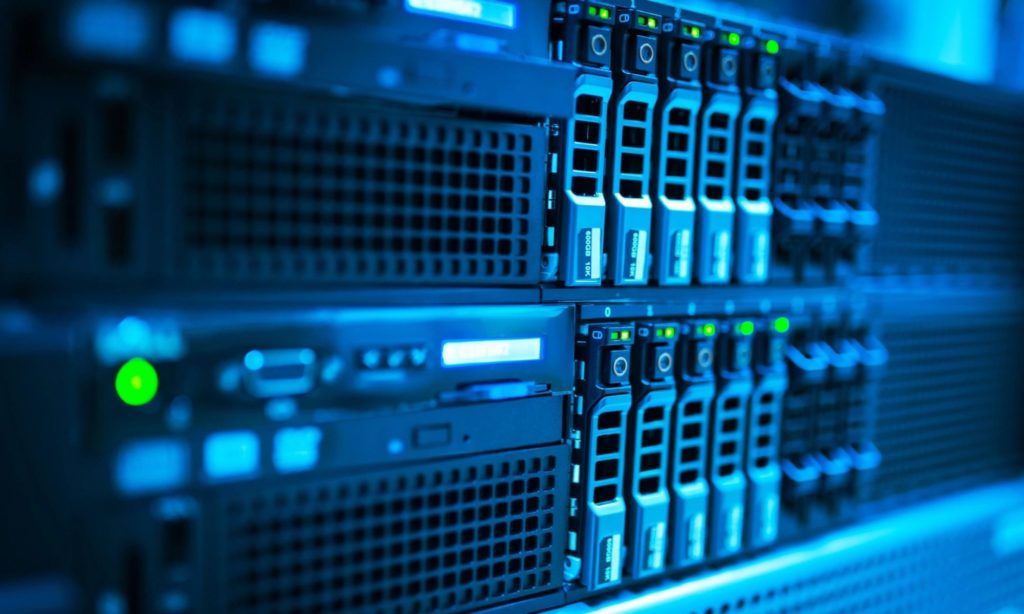 ABOUT US
Running a successful business means keeping your eye on the ball. With all the important aspects you handle, there's little time to worry about managing, repairing or updating your technology. That's where we come in.  With Shepard Technologies you are assured that your computer repair services are met by a trusted and dedicated company.
We pride ourselves in customer satisfaction.  This is why we establish and build a working relationship with each client for all of their IT services.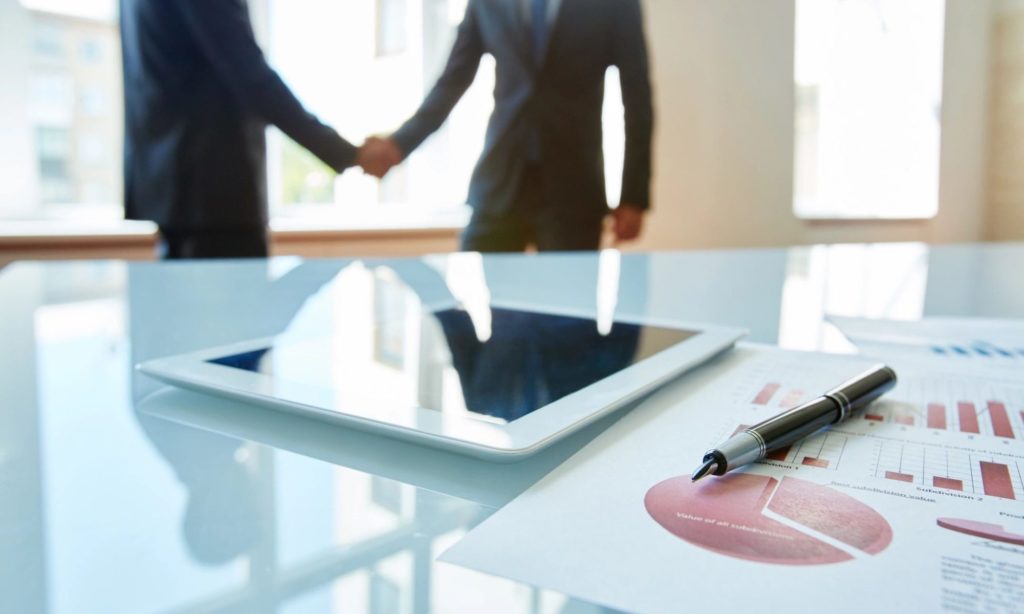 Shepard Technologies computer repair services and managed IT services encompass your entire network infrastructure.  With expertise in firewall technologies, network design, server administration, and computer networking you will find we can serve all of your technology needs. We provide flexible and affordable managed services for your small business needs.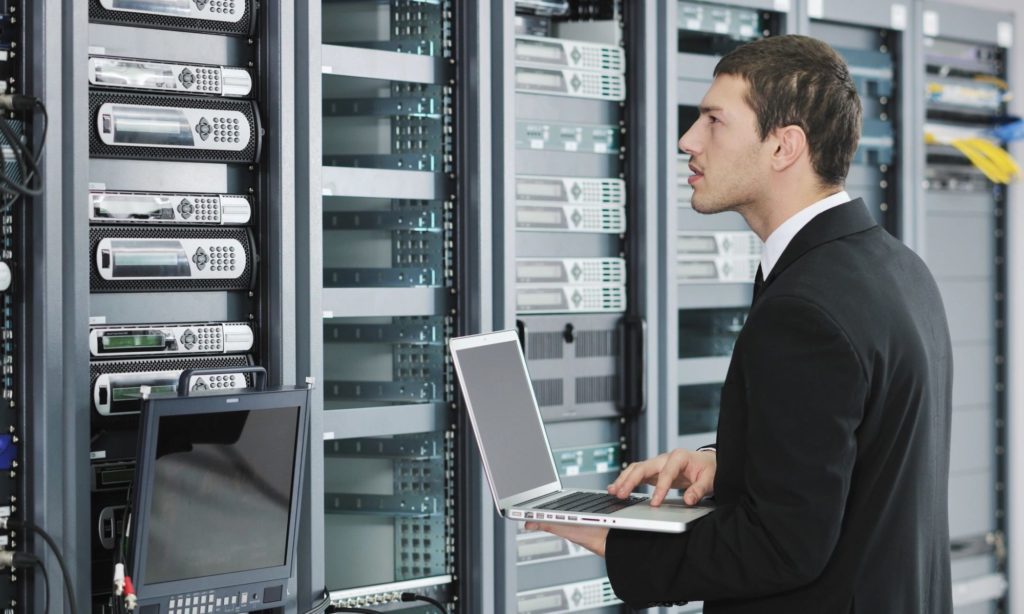 Technology is something we live and breathe, and we devote countless hours to perfecting our craft. Allow us to be your partner so you can rest easy knowing your business always has an advantage enjoying today's latest and greatest technological advances.  We are your personal IT staff without the cost of a full-time employee.
Not only do we provide computer repair, we can assist you with all of your IT needs.  Whether you need computer repair, laptop repair, or someone to analyze your network infrastructure we have a solution for you.
At Shepard Technologies, you will know that you are being taken care of in all of your computer needs.
---
CONTACT US
Shepard Technologies
Telephone: (918) 638-9949
E-mail: chipshepard@shepardtechnologies.com
Website: shepardtechnologies.com
There are no approved testimonials to display!
---
ENTER A TESTIMONIAL