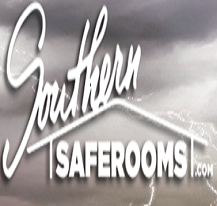 About Us
Southern Safe Rooms was created to fulfill a need for quality well-built safe rooms in Northeast Oklahoma. The President of Southern Safe Rooms, Michael Tidwell, is a life-long Tulsan and has seen first-hand the destruction that tornadoes can cause. After the EF5 tornado that ripped its way through Northeast Oklahoma and Joplin, Missouri Mr. Tidwell was inspired to begin making storm shelters to protect people from these horrific storms.
Southern Safe Rooms are fabricated in downtown Tulsa, Oklahoma by Southern Sheet Metal Works. Southern Sheet Metal Works was established in 1904 and is currently in its fourth generation of family ownership. Having this wealth of knowledge in fabrication of steel not only qualifies that Southern Safe Rooms are designed with 100 plus years of industry knowledge and experience but that only capable and skilled craftsmen manufacture our safe rooms.
Over the 110 years Southern Sheet Metal has been in business, we have worked with hundreds of prominent businesses throughout Northeast Oklahoma: St. Johns Hospital, St. Francis Hospital, Manhattan Construction, Cowen Construction and Kimberly Clark. Southern Sheet Metal is a member of the Sheet Metal Contractors National Association.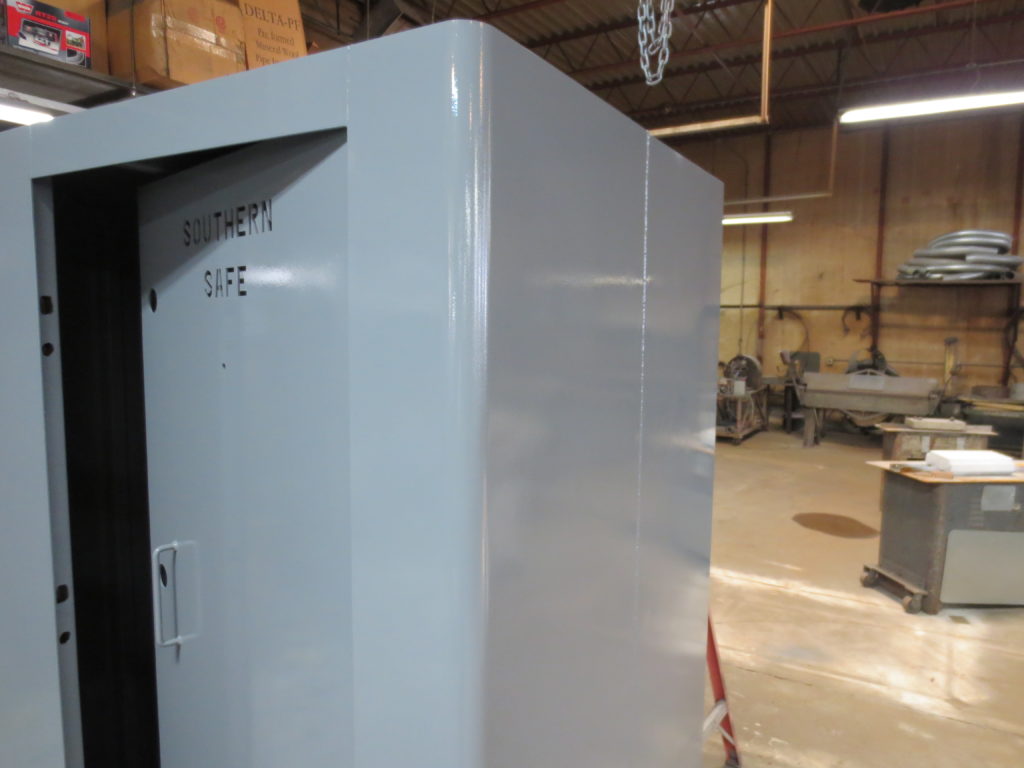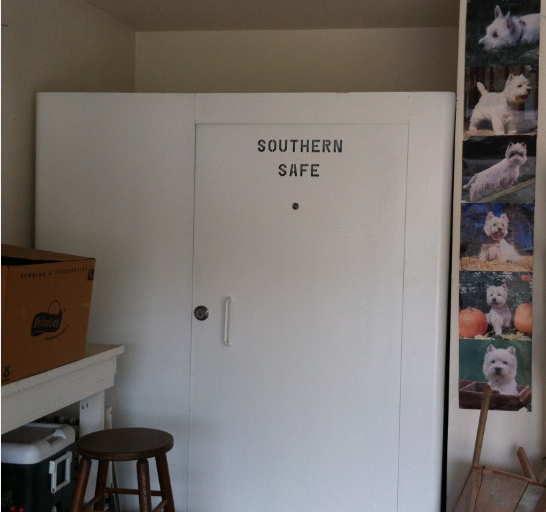 ---
 
CONTACT US
Southern Safe Rooms
1225 E 2nd Street
Tulsa, OK  74120
Phone:  918-584-3371
Email:  david@southernsaferooms.com
Website:  www.southernsaferooms.com

There are no approved testimonials to display!
---
ENTER A TESTIMONIAL