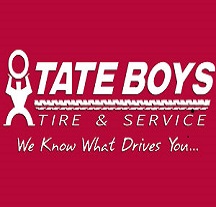 Welcome to Tate Boys Tire & Service
Come to One of the Tate Boys Locations in the Tulsa Region for High Quality Auto Repair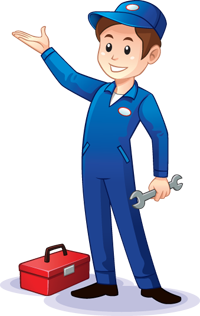 Since our establishment in 1988, Tate Boys has offered reputable auto repairs for customers throughout the Tulsa, OK region. We have locations in Broken Arrow, Bartlesville, Skiatook, and Owasso, and you can depend on us to offer maintenance measures like installing a new set of tires, performing an oil change, or checking your vehicle's alignment.
Trust Our ASE-Certified Auto Repair Professionals
Proper maintenance can keep your car running well and ensure your safety on the road. Our technicians have received ASE certifications, so they're able to competently provide assistance with your wheels and brakes, or provide a routine oil change. When you're dealing with an unexpected problem, depend on our staff to diagnose the issue and let you know what needs to be done to resolve it.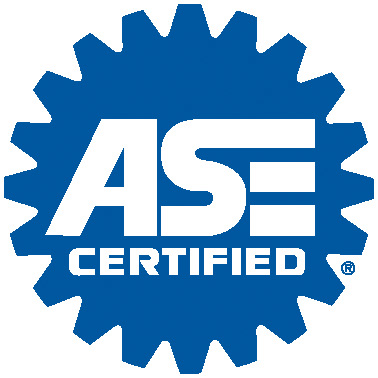 Use Our Tire Finder at Home
Before visiting one of our locations near the Tulsa metro area, you can also use our website to learn more about the types of services we offer. Check out our handy tire finder if you're thinking about purchasing some new tires for your car or truck and are researching tire dealers in your community. Our choices are competitively priced, and we have specialty versions for farm vehicles, commercial trucks, and more. We're tire dealers you can depend on.



Your Local Car Service Specialists
If you'd like to know whether a car service you require is available at a discount, just stop into one of our locations in Skiatook, Owasso, Broken Arrow, or Bartlesville. Regardless if you need an alignment check for your wheels or a tune up for your brakes, our auto repair specialists are ready to assist you, and we may be able to offer repairs or maintenance at a discount.
Hours
Monday: 8:00 AM – 7:00 PM
Tuesday: 8:00 AM – 7:00 PM
Wednesday: 8:00 AM – 7:00 PM
Thursday: 8:00 AM – 7:00 PM
Friday: 8:00 AM – 7:00 PM
Saturday: 8:00 AM – 5:00 PM
Sunday: Closed
---
CONTACT US
Click the link below to locate and get contact information for the Tate Boys service center nearest to you.
http://www.tateboys.com/about-us/contact-us.aspx
We have used Tate Boys in Owasso for the last few years. They take care of all of our vehicle maintenance from engine services to tire repairs & replacements. We are always pleased with their work and their pricing is always fair.
---
ENTER A TESTIMONIAL