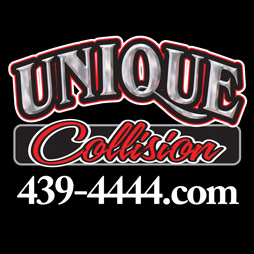 About Us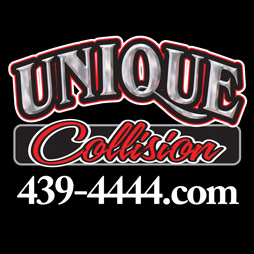 Welcome to Tulsa's Most UNIQUE Paint & Body Restoration Service Provider.
Why are we UNIQUE?
Because an employee-owner runs each step in our process.
An employee-owner runs the Body Shop.
An employee-owner runs the Paint Shop.
An employee-owner runs the Front Office.
Therefore, our QUALITY and SERVICE are second to none. That's why we offer Tulsa's OnlyFOREVER Warranty! ™
---
Testimonial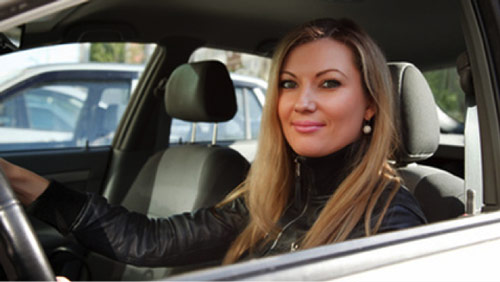 "The first thing the Unique Collision staff asked was, "Are you and your family OK?" Then they asked, "How can we help?" Then, "Would you like us to just take it from here?" I said, yes, yes, and yes! They put me in a rental car, they handled the insurance claim for me, they kept me updated throughout the entire process and most importantly they fixed my car right, the first time. I've never heard of a shop that cares so much about it's customers and their satisfaction. They made it easy for me. I went to Unique because everyone said they were the best in Tulsa. I'm so happy that turned out to be true. I'll never use another shop again.
Thank you Unique!" Jody B.
---
We Provide
Free Estimates
All Makes & Models
Independent Shop
Insurance Approved
Expert Color Matching
Forever Warranty
---
Contact Us
918-439-4444 phone
918-794-8096 fax
Unique Collision
7656 E 46th St
Tulsa, OK 74145
There are no approved testimonials to display!
---
ENTER A TESTIMONIAL