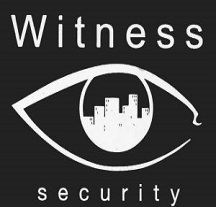 Smart. Simple. Secure.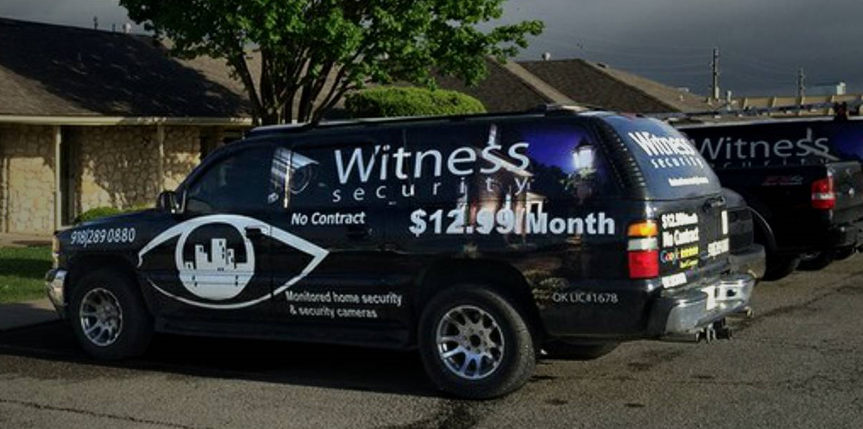 ABOUT US
Witness Security takes your security seriously and has people available 24/7 to answer any questions that may arise no matter what the hour.  Your security is of the utmost importance to us that is why you can trust your family and business is secured with the best equipment and people in place ready to respond in a moments notice.  With over 20 years of installation and service experience in the security alarm industry in Arkansas, Oklahoma and Texas, Witness Security strives to maintain the highest level of professional, technical and installation knowledge coupled with a desire to provide the best personal experience to our family of customers, that allows everyone to realize Real Peace of Mind.  Witness Security stands ready to respond with NO CONTRACT monitoring and 24/7 Service Technicians on call.  Security is what we specialize in and your family's security is what we strive to maintain.  Our entire staff is background checked and licensed by the Oklahoma Department of Labor.
Witness Security uses home security's most impressive, intuitive color touch screen panel that is easy to use with the security industry's most robust feature rich systems on the market today.  This creates a powerful, user friendly and interactive experience with the Alarm.com app.  This easy to use app enables you to operate your alarm from your smartphone.  You can also control your locks, lights, thermostats or your overhead garage door, all from the push of a button.  Notifications can be sent to your phone every time the alarm is armed or disarmed.  You can even get a message reminding you to turn your system on after you leave your home or business.

---
CONTACT US
Witness Security, LLC
Address:  13111 E 21st St, Tulsa, OK  74134
Phone:  918.289.0880
Website:  www.witnessllc.com

There are no approved testimonials to display!
---
ENTER A TESTIMONIAL